Are You A Cow Magician? June 2021 — digital editorial; commision; 1920 px by 1080 px; 14 pages; collaboration

A work commisioned by
Elisha Mercelina
(2000). Elisha is a student in the
Modern Theatre Dance
department at the '
Academie voor Theater en Dans
' in Amsterdam.
Are You A Cow Magician?
is part of the '
No Room To Swing A Cat
' online festival. Through this festival, their goal was to present a broad spectrum of individualities expressing themselves in the format they choose within this collective platform. I was asked to create an editorial with a consistent design yet showcasing each character's individual identity. Since Elisha is still planning to create a short film with these characters I made sure to incorporate cinematographic hints.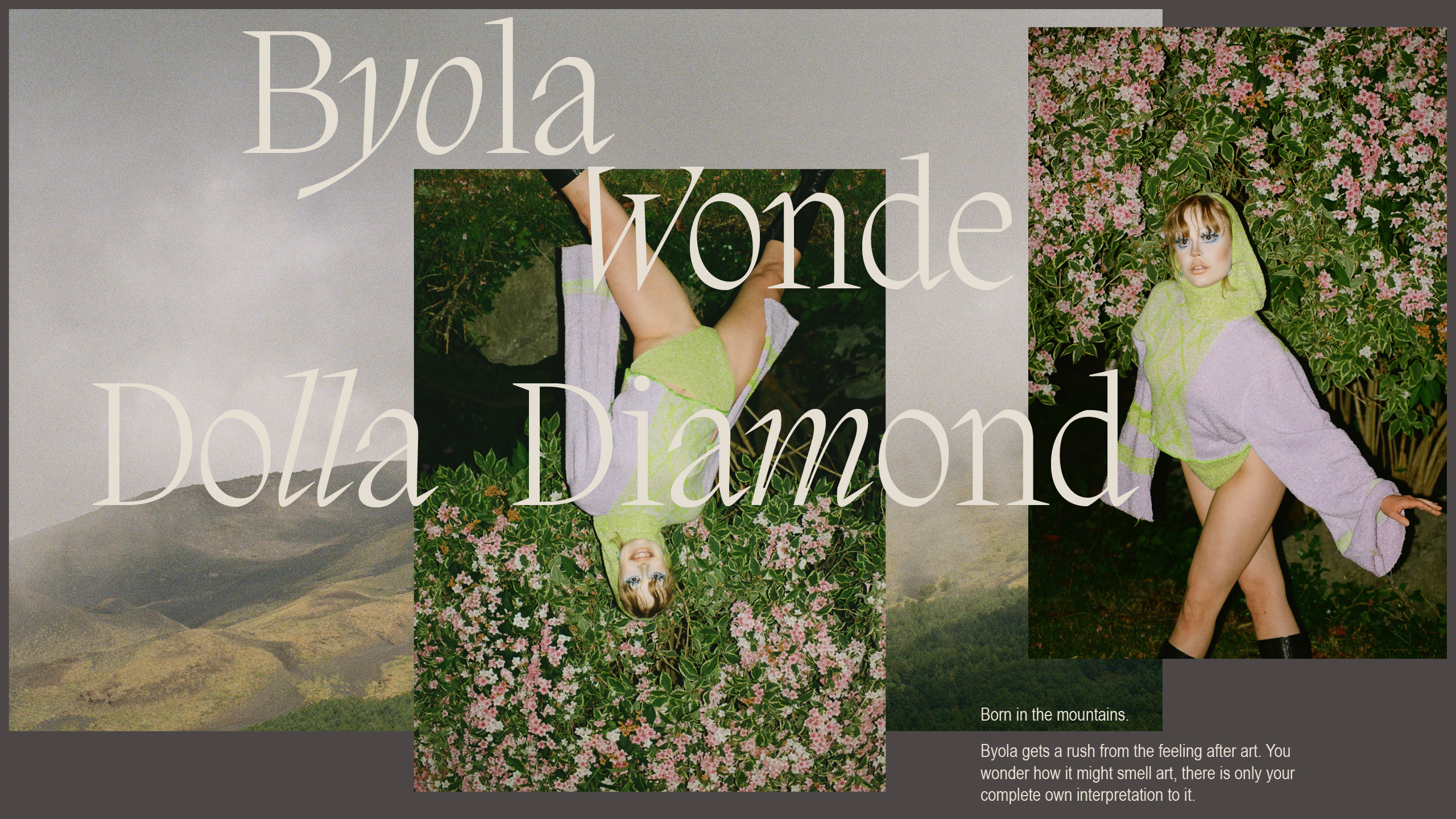 Elisha Mercelina
Jelle Haen
Amanda Bellman
Paul Elie
Yam Omer
Alberte Buch Gøbel
Erikas Zîlaitis
Dovilè Krutulytè
Dengling Delvine
Balder Hansen

Concept
Make-up & Hair
Fashion
Character
Character
Character
Character
Character
Character
Character